Choosing the right accounting software is essential regardless of how big or small your business is. It could mean the difference between your company succeeding or failing. Choose the option that will be the most reasonably priced, user-friendly, and trustworthy. Comparing QuickBooks Desktop and Online is the most efficient way to do this.
Cost
Choosing between QuickBooks Online and Desktop is a decision most small business owners have to make. Ultimately, each cost depends on the number of users and whether you choose to pay on a monthly or annual subscription basis.
Generally speaking, QuickBooks Online is cheaper. However, there might be better options if you look for sophisticated features. Its primary focus is the ease of use.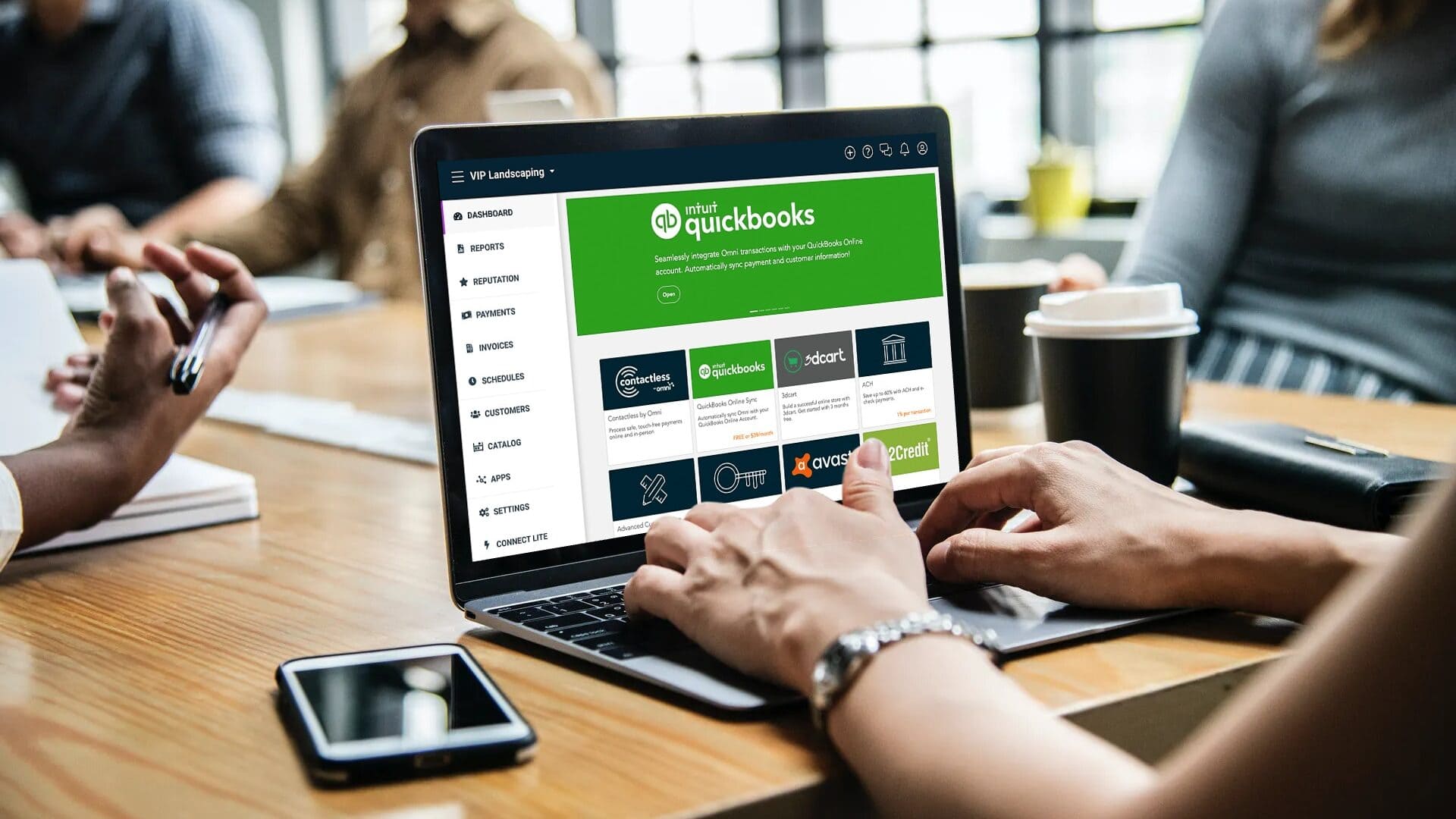 On the other hand, the Quickbooks desktop version is more powerful. It offers more robust tools for managing inventory, customers, and vendors. It also has a mobile app. In addition, it can integrate with other applications.
While both versions of QuickBooks have robust functionality, the desktop version is more suited to businesses with complex operations. It's also more expensive, particularly if you're paying for payroll.
QuickBooks Online is a more affordable option for most small businesses. It doesn't require an upfront contract or a significant commitment. You'll pay monthly rather than an annual subscription.
User-Friendliness
Whether you're a small or medium-sized business, you have two options regarding accounting software. They're QuickBooks Online and QuickBooks Desktop. While each can handle most financial functions, there are specific differences between them that you should know about.
The cloud-based features of QuickBooks Online are one of its main benefits. This facilitates access and use. Its easy-to-read charts are another nice feature. A good illustration is its Bill Tracker feature, which shows the most recent bills you have received. You can also review your current accounts and pay them on time.
The other benefit of QuickBooks Online is the ability to integrate with hundreds of other applications. The user interface of the online version is simplified. Shortcuts can be added to frequently used features. It is, therefore, a fantastic option for small businesses.
The software is also very mobile-friendly. You can easily access QuickBooks from your iPhone or iPad. You can also create a custom dashboard that shows you the most helpful information.
Enterprise
QuickBooks Online is an excellent option whether you are looking for an advanced accounting solution or an easy way to manage payroll. The cloud-based platform offers a range of applications and automation. Those looking for basic functionality and a low cost should consider QuickBooks Online's Simple Start plan, while businesses looking for a robust accounting solution should check out QuickBooks Enterprise.
You can work from anywhere with the cloud-access version of QuickBooks while enjoying a protected connection. In addition to enabling you to access your files anytime, wherever you are, the software will automatically back up your data daily.
The cloud-access version of QuickBooks Enterprise is more powerful than the desktop version. It includes a specialized inventory module, which organizes all inventory activities into a single interface. You can also run two company files at once. This allows you to manage your products and inventory more efficiently. You can set up auto-purchase orders, enabling you to make purchases in batches based on item-based reports. You can also scan barcodes and add quantities to your sales orders.
Cloud-Based Accounting System
There are a few differences between QuickBooks Online and QuickBooks Desktop. Whether you are looking for a desktop accounting solution or a cloud-based one, there are several different choices. The critical question is, "Which is better for your business?"
While both products can handle basic accounting, QuickBooks Online has a few extra features not available on QuickBooks Desktop. These include cloud access and a more user-friendly interface. It also has more integrations. In addition, it has a streamlined dashboard. The main benefit of this is that users can see real-time data.
For a small business, QuickBooks Online is more affordable. It does not require a large upfront contract. In addition, it allows companies to easily switch plans as they grow and change their needs.
There are also some significant security benefits to using a cloud accounting system. Most solutions feature state-of-the-art security measures such as encryption and multi-factor authentication.
Ease of Use
Choosing between QuickBooks Online and Desktop is a decision that requires research and evaluation. The two types of accounting software are similar in some ways, but the Online version offers many advantages.
The most common distinction between the two is the interface. The Online version offers a plethora of navigation options, making it easier to learn and use.
The desktop version requires installation. In addition to the more extensive features, the Desktop version has a higher learning curve. It is also more comprehensive and includes features that aren't included in the Online version.
The most significant difference between the Desktop and Online versions of QuickBooks is that the online version can be accessed from any Internet-enabled device. In addition, the Online version offers real-time data access.
Another significant benefit of the Online version is integration with hundreds of third-party apps. This includes tools such as CRM, Invoicing, and Project Management.
Reliability
Both products offer different features, advantages, and costs. You can use these factors to decide which option is best for your company.
QuickBooks Online offers more automation, more integrations, and more options for handling tax affairs. It is an excellent option for small businesses that need cloud-based software.
The main advantage of QuickBooks Online is that you can access your data anytime, anywhere. You can also choose a subscription tier that best suits your business needs. For instance, businesses that want to monitor their spending and keep track of revenues by job type can choose the "Customization" tier.